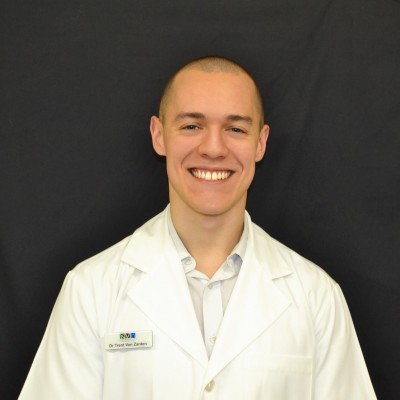 Position:
Associate Veterinarian
Commenced:
2016
Qualifications:
BSc. (Hons), DVM
Biography:
Dr Trent van Zanten graduated from the University of Melbourne in 2015. He joined our veterinary team in early 2016.
Trent is a little unusual…well that is where his veterinary interests predominantly lie! He loves treating some of the more weird and wonderful pets that come through our doors including reptiles, birds, rabbits, ferrets and just about anything else that is not a dog or cat.
He has kept and bred many species of reptiles and continues to do so. His collection boast some of the many venomous snakes found in Australia such as Inland Taipans as well as many species of pythons and lizards. You name it he pretty much has it or has had it!
Trent also likes his birds and his pride and joy is his Green Winged Macaw, Atlas.
Location:
Karingal Veterinary Hospital
Continuing Education Attended:
2017 FASVA, Gold Coast, Australia
2016 Unusual Pet and Avian Veterinarians Conference, Brisbane, Australia
2015 Unusual Pet and Avian Veterinarians Conference, Sydney, Australia