"Time spent with cats is never wasted" said Sigmund Freud—and we couldn't agree more!
We understand that cat owners cherish their cats as part of their family and we strive to give the same attentive care to your cat that we'd give our own pets.
Happy, healthy cats need regular vet care at all stages of development. Whether you have a growing kitten, playful mature cat or relaxed senior cat, making cat examinations with a vet part of your healthcare routine is the best way to ensure your cat's health, wellbeing and vitality.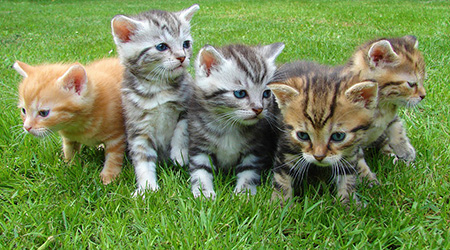 Our vets are familiar with both common and unusual ailments and issues that may affect your cat and can recommend the best course of action for a wide range of conditions including fleas, parasites, illnesses, feline aids and many others. Cats are typically not fans of going to the vet and we know how to keep your anxious cat as calm and relaxed as possible.
Healthy thriving cats need a diet tailored to their unique needs, and our vets can advise you on the best eating plan to ensure your cat remains happy and healthy. The vast array of cat foods on the market can be confusing for pet owners, with everything from dental care, hairball prevention, reduced calorie or kidney protection diets, it can be difficult to know which eating plan is right for your beloved pet. Our vets can help you choose the right combination of cat foods and treats to ensure your cat's optimum wellbeing and longevity.
Caring for your cat's coat is an important part of pet care. Our vets can advise you on the best care plan including grooming, skin care and flea management to keep your cat's coat shiny and healthy. Microchipping, spaying and vaccinations are important elements of cat care that we also provide.
Of course, when illness strikes, our vets are experienced in diagnosing both common and rare ailments, and our onsite laboratory provides professional and thorough testing services. When it comes to emergency health care, which may be the result of accident, poisoning or sudden illness, our experienced vets can attend to wounds, conduct surgery on-site at Karingal Vet Hospital or use our testing laboratory to get an accurate and timely diagnosis.
Above all, our caring and compassionate vets will work with you as a team to provide the best possible care for your feline friend.
Cat Desexing
Cat desexing is a form of surgical sterilisation. It is a common procedure that can only be performed by a skilled, licensed veterinarian. Our cat vets are experienced in cat desexing, performing hundreds of surgeries every year. Cats are placed under general anaesthetic. Male cat desexing operations taking only a few minutes, and female cat […]
Read more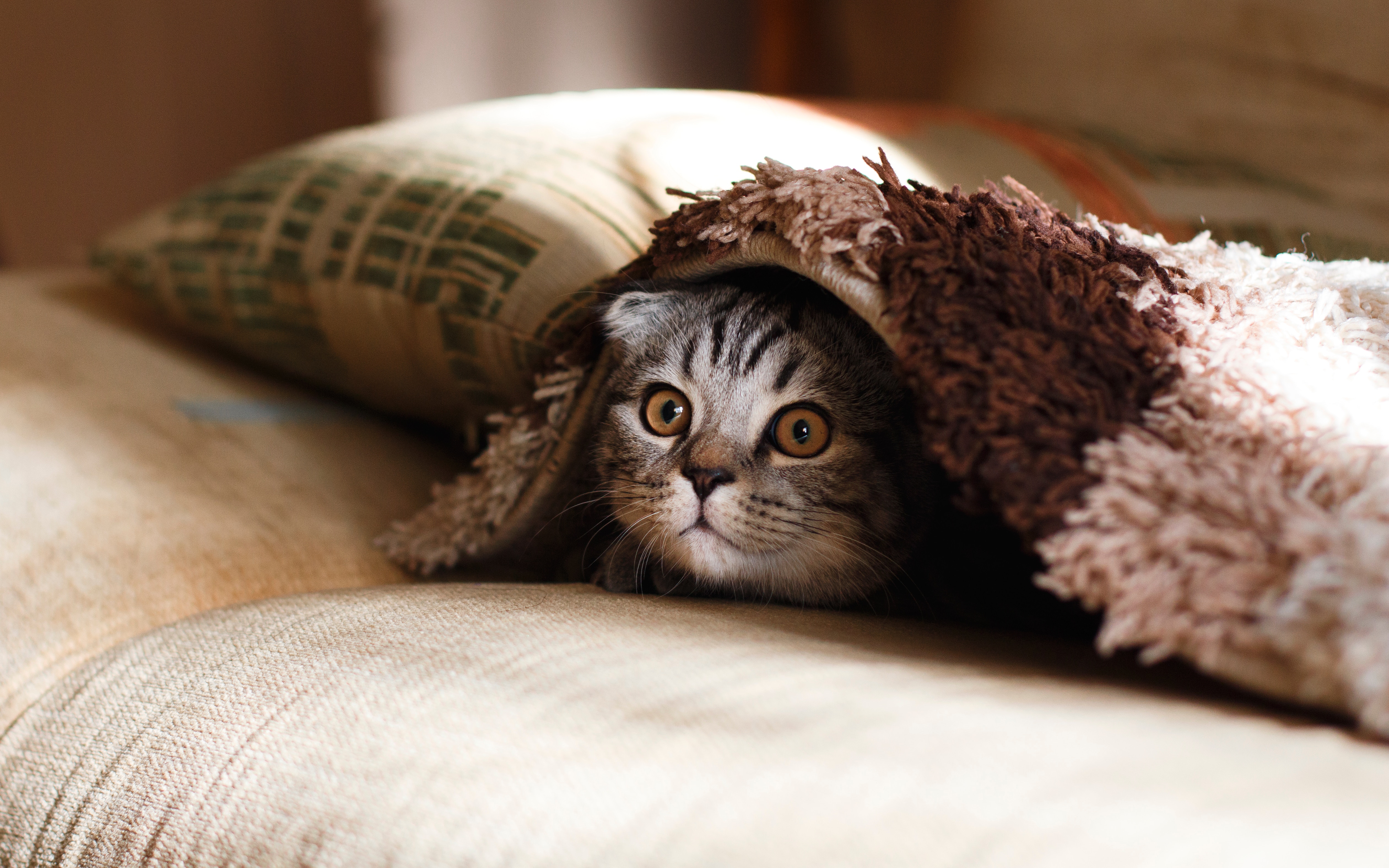 Cat Vaccination
Why do I Need to Vaccinate my Cat? Having your cat vaccinated is a part of ethical, responsible cat care. Vaccinations can prevent your cat from suffering from debilitating and life-threatening diseases, such as enteritis, herpesvirus and calicivirus. It gives them the best chance at a long, happy life. Owners must ensure their kittens are […]
Read more