Dog behaviour
Dogs can experience a multitude of behavioural problems, including aggression, jumping, destructive behaviour, separation anxiety and many others.
Our vets are experts in dog behaviour and can work with owners to teach them skills to better manage poor dog behaviour.
To encourage good dog behaviour including coping with other dogs, visitors and obedience when out on walks is to teach your dog the best skills from birth with Puppy School. However, if your dog is too old for puppy school, or simply has developed bad habits later in life, there are a few easy techniques that will help you.
It's important to consult your vet rather than using online resources, which may be giving you incorrect advice that makes your dog's behaviour worse. By speaking with your vet who knows your dog, you can be confident in getting tailored advice specific to your dog breed and your family.
Dogs experiencing anxiety may benefit from medications, while aggressive dogs can be referred to a behaviour specialist for tailored treatment.
Cat behaviour
Cats can suffer from anxiety, resulting in unwanted spaying and marking behaviours. Cats can also scratch furniture and can even develop bladder problems from stress. Whilst cat behaviour is not as easily managed as other pets, there are techniques that can be implemented to help cats improve and socialize.  Speak to us today about how we can help you improve your cat behaviour.
Want a consultation with our dog or cat behaviour expert? Contact Us for an appointment, and complete this questionnaire about your pet's behaviour prior to your consultation.
Bird behaviour
Some species of birds are prone to pulling out feathers due to boredom, which can be easily remedied by supplying new toys, mirrors and other activities that are rotated regularly. Birds are social animals that will be distressed if left alone for long periods. Birds can become highly attached to their owners and become aggressive towards any perceived threats to their safety. Birds also suffer from hormonal behaviour problems. Our expert vets can recommend a range of treatments and tactics for birds with poor behaviour.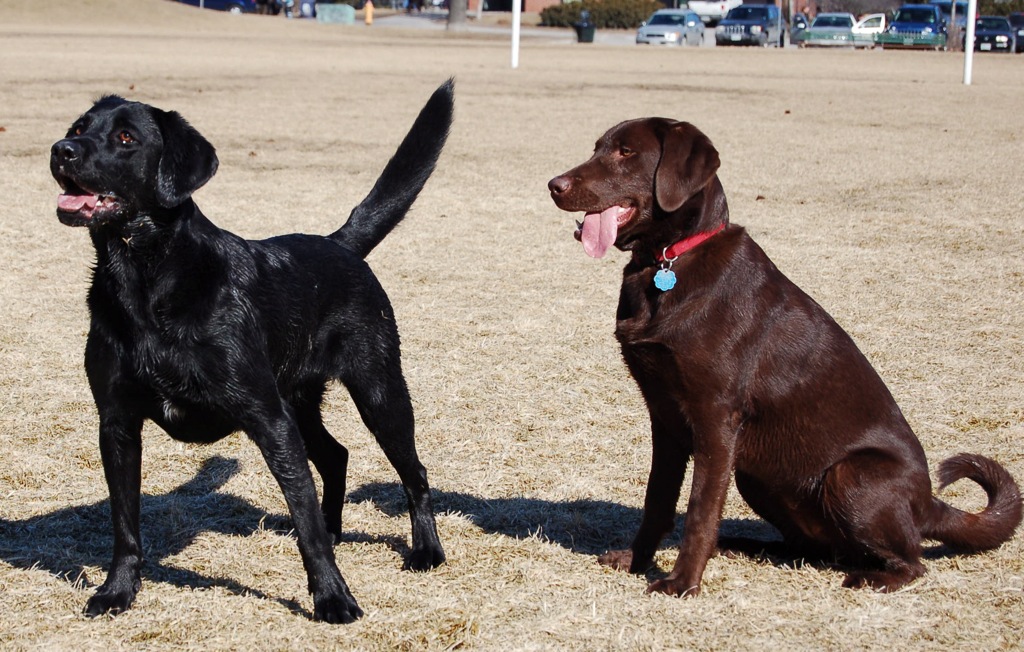 Dog Behaviour
Over time, your dog may develop some unhealthy behaviours. These can put a strain on their wellbeing, and on yours. Owners are often at a loss as to how to help their pet in these situations, can be confused as to the origin of these behaviours, and can attempt to fix them in negative, unhelpful […]
Read more