7 signs your cat or dog is sick
Posted on: Oct 25 2019
When your cat or dog is sick you may see a change in their appearance or behaviour. It's these changes that may trigger you to become concerned. Although not all changes are due to illness, it's best to be aware of what signs can indicate your pet is sick.
Diarrhoea
This may be one of the most obvious signs that your cat or dog is sick. If they have diarrhoea that lasts longer than 48 hours it's likely there is something wrong and you need to seek help. Try to take a sample for the vet with you for testing.
Vomiting repeatedly
Cats and dogs vomit on occasion and often without being ill. However, vomiting repeatedly is a sign that your pet may have a problem.
Refusal to eat
Cats and dogs can refuse to eat for many reasons however, not usually for long periods of time. If this continues for more than 24 hours seek advice.
Increased purring
Increased purring in cats can be an indicator that something may be wrong. However, it's also a sign of boredom and contentment, so it's important to rule out a health issue first before you explore the behavioural issue.
Hiding in a quiet place
When a cat is sick, it will hide in a quiet place. It may be in pain, so keep an eye on its behaviour and have your cat checked out by a vet if it continues.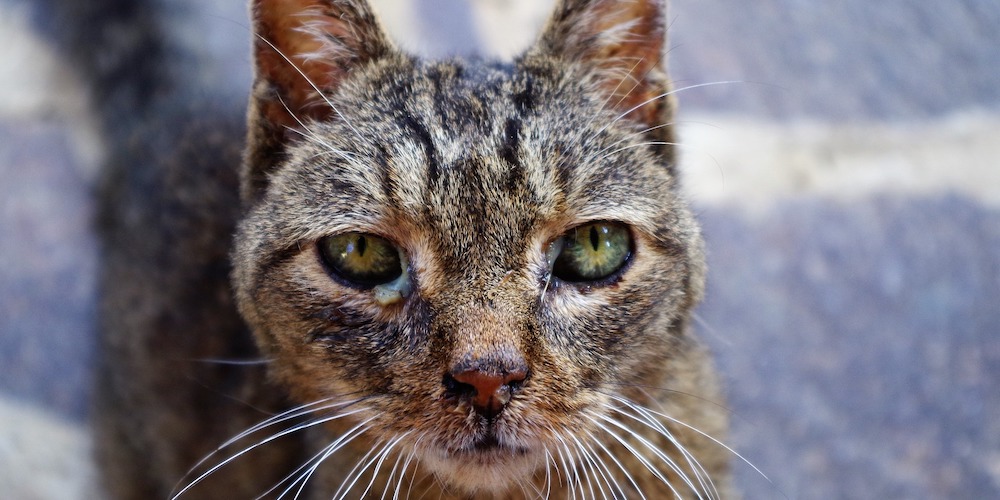 Change in behaviour
Usually when a dog is in pain their personality changes, and rather suddenly. A social dog might withdraw or your kind dog may snap or become aggressive. You should pay attention to your dog if it starts to growl when you get close to an area of its body. This will indicate where they are in pain.
Excessive panting or laboured breathing
Wheezing, persistent cough, gagging, laboured breathing, or excessive panting is not normal behaviour for a cat or dog. If left untreated, there are conditions such as kennel cough in dogs that can develop into pneumonia.
If your pet is showing any of the above signs, or you feel uncertain about their health, take them to your local vet for a check-up.
Karingal Veterinary Hospital
If you need more advice on how to identify signs of sickness in your cat or dog, please ask one of our friendly staff. You can call Karingal Veterinary Hospital or book online today if you are concern for your pet.