Does my cat have a kidney disease?
Posted on: Feb 28 2020
Did you know your cat's kidneys manage blood flow, eliminate waste from the blood and balance water, salts and acids, among other things? Unfortunately, kidney disease in cats is not uncommon. However, if treated early you can extend their life quality and expectancy. So how do you know if your cat has a kidney disease?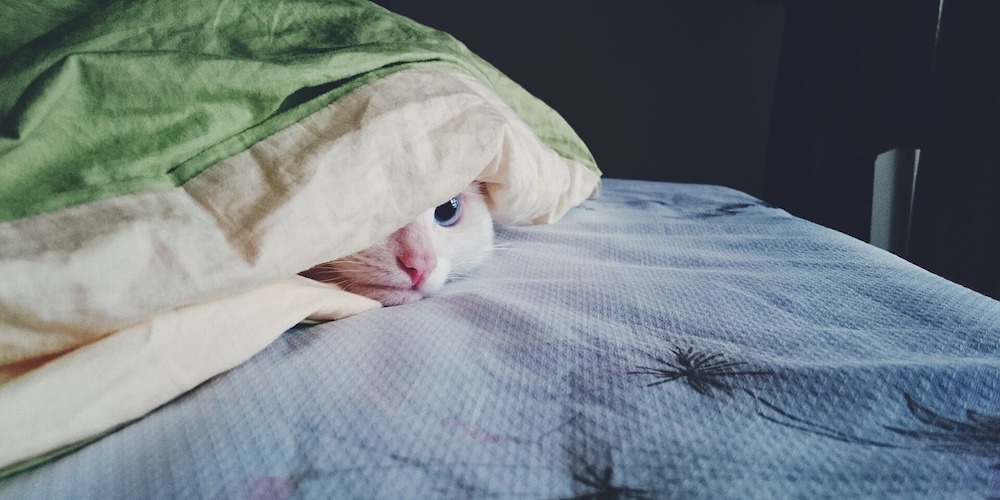 What are the types of kidney diseases in cats?
Acute kidney disease
The sudden development of kidney failure is known as acute kidney disease. This may be due to poisons, trauma, rapid dehydration, infection, blockages or heart failure.
Chronic kidney disease
A chronic kidney disease is usually a slow decline in the function of the kidney. These develop over months or years, and usually in middle-aged or older cats. The exact reason may not always be clear but some causes are kidney infections that slow the function of the kidney, thyroid problems and cancer.
Signs of kidney failure in cats
If your cat is suffering from a kidney disease you may notice certain changes in their behaviour and appearance. These may include, but not limited to;
Frequent urinating
Weight loss
Drinking lots of water
Vomiting
Diarrhea
Bad breath
Brown-coloured tongue
Weakness
Constipation
Early diagnosis is key to recovery so if any of these symptoms present themselves, see your vet to have your cat checked to ensure they are not suffering from a kidney disease.
Treatment
Treatment in cats found with kidney failure can range from surgery to remove any blockages, a special diet, or medications.
Ensure your cat has a well-managed diet, plenty of water and regular check-ups with your vet to ensure they are happy and living the best life they can.
Karingal Veterinary Hospital
If you need more advice on how to identify signs of kidney disease in your cat, please call Karingal Veterinary Hospital or book online.