Heat Stroke in Cats
Posted on: Jan 4 2019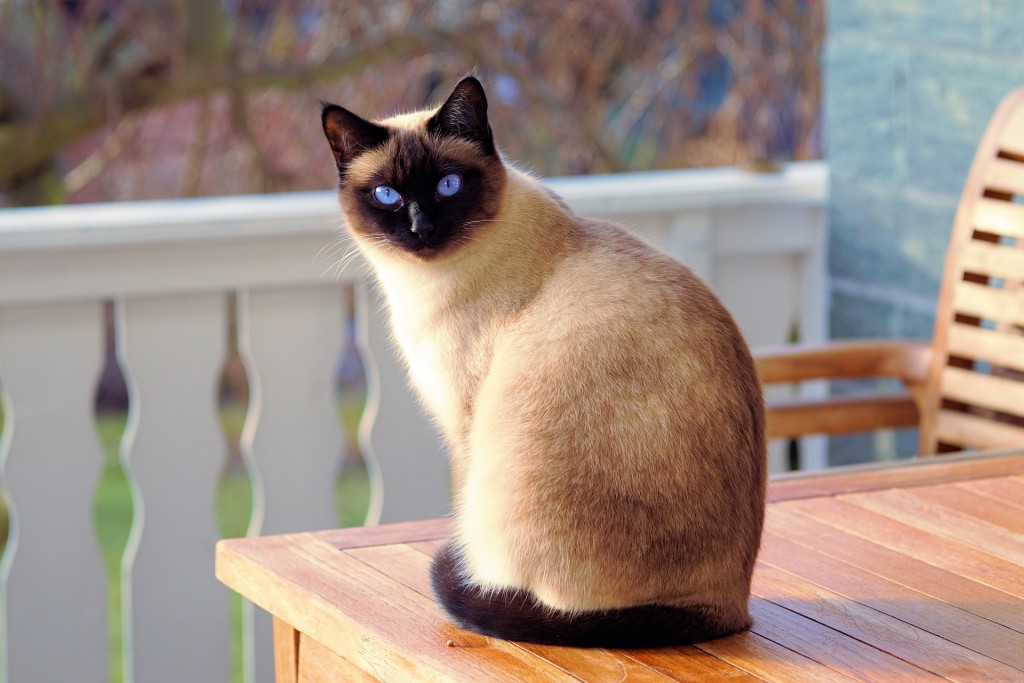 Heat stroke is often associated with dogs but heat stroke is a problem for cats too. If you're facing hot summer days, it is wise to keep an eye on the well-being of your fluff balls. Heat stroke or heat stress is a very serious condition and is the result of cats not being able to lose heat faster than heat is being generated. If left untreated it will result in tissue injury and other complications. Here are the signs to look out for:
Anxiety
Dizziness
Little urination
Fast panting/breathing distress
Drooling and salivating
Weakness and lethargy
Dark red or pale gums
Diarrhoea
Seizures
Muscle tremors
Bleeding from the nose
What you can do if you suspect your cat is suffering from heat stroke
Remove your cat from the heat immediately
Apply cool/tepid water (not ice-cold water) to their fur and skin
Fan your cat to help with heat loss
Take your cat to the nearest vet
What will the vet do for heat stroke?
It is advisable that you always seek help from a vet in the case of heat stroke. The vet will be able to assess the vital signs and temperature of your cat and determine the best course of action. Your cat may need an intravenous drip, blood tests, oxygen, medication or cooling treatments.
Risk Factors
Flat faced cats – some cat breeds are more susceptible to heat stroke than others – flat faced cats like Persians, Himalayans or Exotic Shorthairs – will have more trouble losing heat due to the shortened snout length.
Age – older or younger cats are at increased risk
Weight – overweight cats are more prone to heat stress due to the extra fat cells
Existing medical conditions – cats that already suffer from asthma or kidney disease will be susceptible to heat stress
Fur – thicker fur leads to more insulation and darker fur more heat absorption
Prevention is Better than a Cure
If you know you're facing some hot summer days, here are some practical tips to ward off heat stress in your cat:
Ensure your cat has plenty of clean, fresh water
Have a cool, indoor space with good airflow for your cat
Don't leave your pet in the car
Karingal Vet Hospital
If you need advice or suspect your cat is suffering from heat stroke, please give us a call or pop into our cat clinic in Frankston.