Heat Stroke in Dogs: Your Dog's Summer Health
Posted on: Dec 12 2018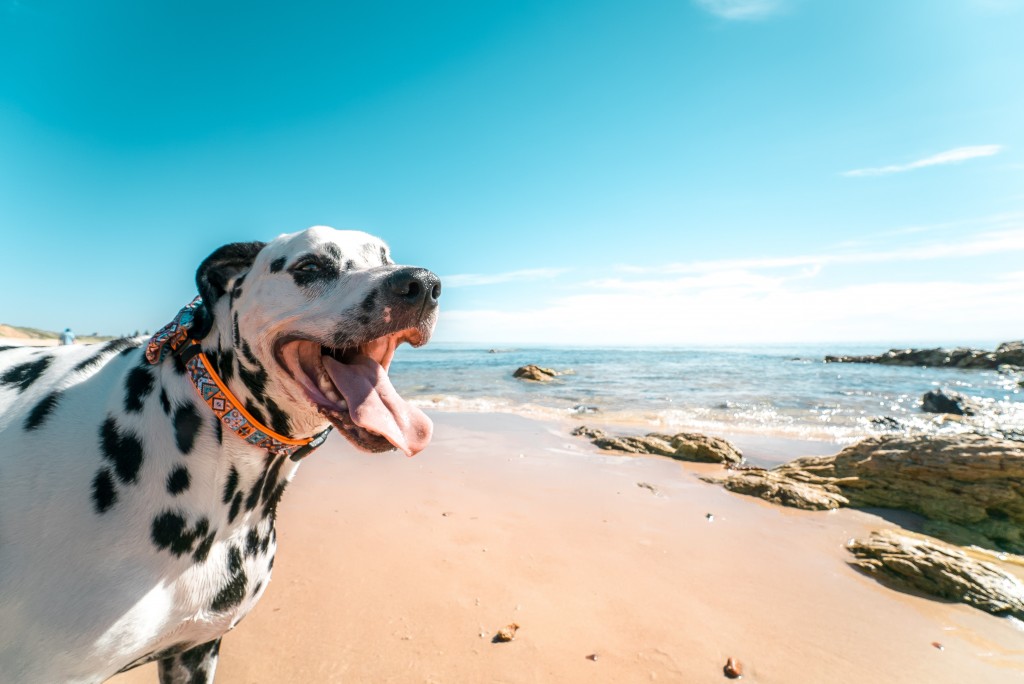 There's nothing better than taking your dog for a run (or walk) in summer. The reward of your improved fitness and your dog's adoration definitely lifts the spirits. Unfortunately, heat stroke or heat stress is one of the problems vets have to deal with throughout summer. Dogs, especially on hot summer days, can really struggle to keep their body temperature regulated. Melbourne and the Mornington Peninsula have already seen some excessively hot days so it is important to keep an eye on your dog's well-being.
Signs of Heat Stroke in your Dog
Weakness or lethargy
Unsteady on feet
Drooling or excessive saliva
Dark red or pale gums
Diarrhoea
Little urination
Vomiting
Fast panting
Bright red tongue
Confused
What you can do if you suspect your dog is suffering from heat stroke.
Take your dog out of the heat
Apply tepid water to the fur and skin and fan to maximise heat loss
Wet down the area around your dog, if possible
Take your dog to the nearest vet
Do I have to take my dog to see the vet?
Depending on the severity of the heat stroke, emergency medical treatment – such as drips, blood tests and extra oxygen – may be required. A vet will be able to determine the severity of heat stress and take action to prevent any further complications
Risk factors
Over-exercise – rather exercise your dog when it's cooler (early morning or late evening)
Weight – overweight or obese dogs struggle to lose excessive heat
Medical conditions – such as heart or breathing problems – may predispose your dog to heat stress
Thick fur
Flat-faced dogs
Age – old or young dogs are more susceptible to heat stress on hot days
Tips to Prevent Heat Stress
Have a well-ventilated and shady place for your dog to rest
Plenty of fresh drinking water
If your dog is outdoors, grassy and shady areas are better than concrete or asphalt
Karingal Veterinary Hospital
If you have any concerns or would like to discuss the well-being of your dog during summer – please don't hesitate to contact us.
**Remember that even on mild days the inside car temperature can rise to dangerous levels.
Please don't leave your dog in the car during summer – even if you think it's a cooler than usual day.