How to groom your dog like a pro
Posted on: Apr 24 2020
Often, we forget that grooming our dogs is an essential part of keeping them healthy. This is particularly important if you have a breed with a thick or double coat. But paying someone to groom our dog monthly or even fortnightly can be an expensive exercise.
In this blog we give you some tips to groom your dog like a professional.
Begin a routine
Get your dog used to being groomed from a young age. Brush their coat every couple of days, clean their ears out and be consistent. The more comfortable they are with grooming the easier and less stressful the process will be for you and them.
Get organised
Have all your tools ready before you begin the grooming process to avoid your dog becoming anxious. You'll need water, brush, wash cloth, cotton balls, shampoo, towel and treats (to reward your pooch at the end of the groom).
Prep your dog
Brush out the coat to get rid of the loose hair and to clean their coat of excess dirt. Gently clean out their ears to avoid any ear infections.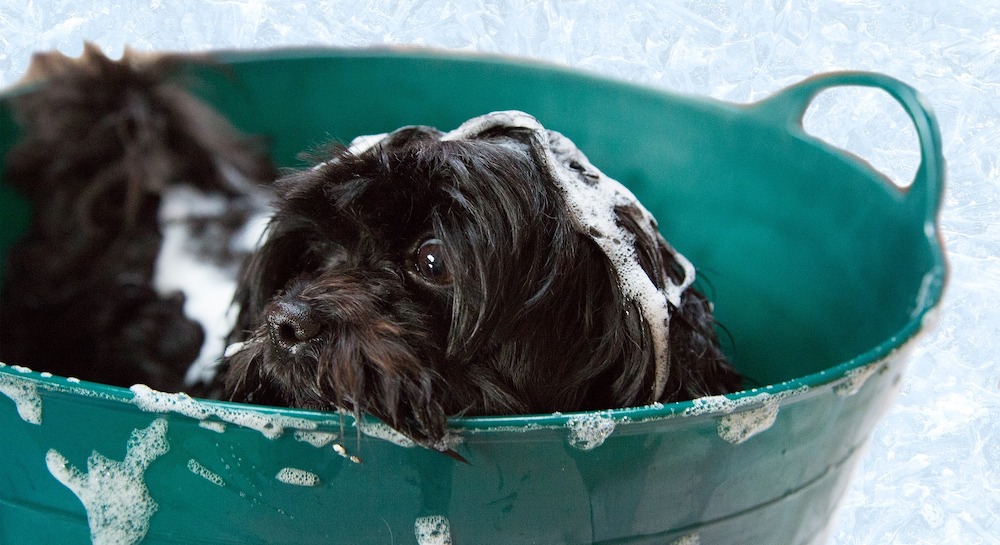 Clip nails & hair
Clip your dog's nails, however you need to be extremely careful when doing so as you don't want to clip too much. If you have a dog with a long coat, be prepared to trim the coat free from any tangles.
Wash, dry & groom
It's time to wash your dog. A dog that is comfortable in a bath is a lot easier to groom than one that is desperate to escape. Use a gentle shampoo designed for dogs and ensure you rinse it out of their coat completely.
Dry your dog with a towel and brush any excess fur from their coat.
Grooming your dog may be challenging, especially if you haven't yet formed a routine, however it's a great chance to bond with your dog.
Karingal Veterinary Hospital
If you need more advice on how to groom your dog at home, please ask one of our friendly staff. You can call Karingal Veterinary Hospital or book online today.