Kennel cough: What is it & how to treat it
Posted on: Feb 14 2020
Kennel cough is a common infection in dogs that is highly contagious, although it's not normally life threatening. It is also known as Canine cough or Infectious Laryngotrachetitis. It's important to seek medical attention for you dog if symptoms persist longer than 3 weeks. Our Veterinary Clinic in the Mornington Peninsula can help you, but first what exactly is kennel cough and how can you treat it?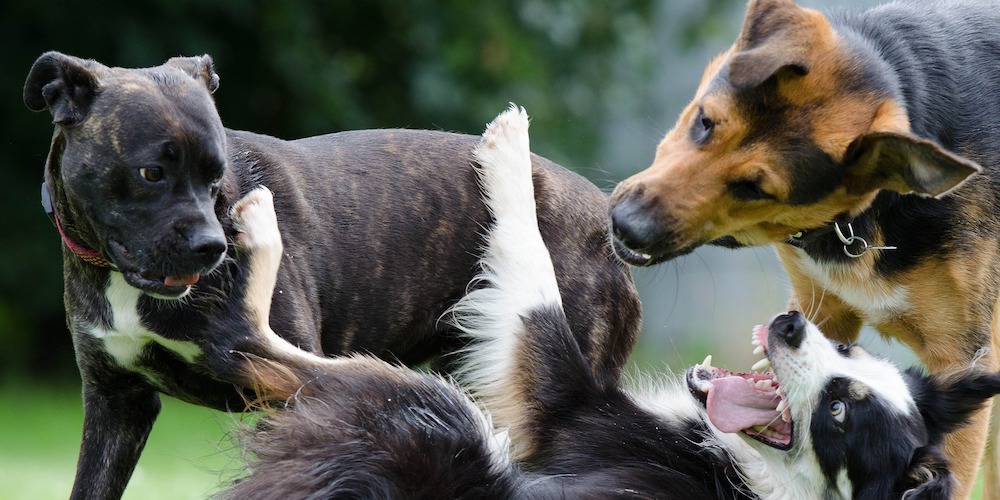 What is kennel cough?
Kennel cough is an infection caused by the bacteria, Bordetella Bronchiseptica and the virus, Parainfluenza. These cause inflammation of the voice box and windpipe. The virus is usually contracted when the bacteria and virus are inhaled by the dog.
Dogs may be prone to the infection if exposed to certain conditions such as:
Confined conditions, like dog kennels
Cold temperatures
Exposure to dust
Travel-induced stress
The symptoms
The most common symptom of kennel cough is a prominent honk-like cough. However, some dogs may show other symptoms such as sneezing, a runny nose, or eye discharge.
A dog with the infection may also have a reduced appetite or decrease in its energy levels.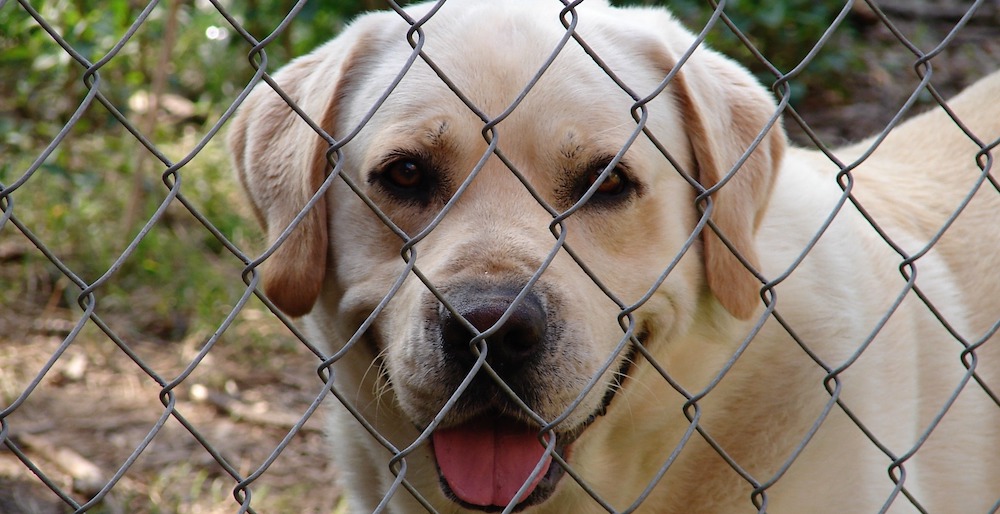 Treating Kennel Cough at our Veterinary Clinic in the Mornington Peninsula
Most dogs will recover from kennel cough without treatment after three weeks or so. However older dogs may take longer. Antibiotics may be prescribed by your vet to speed up the process and prevent any ongoing infection that can lead to pneumonia.
Remember that this infection is contagious. If you think your dog may be infected, keep them away from other animals to prevent it spreading.
If your dog shows any other signs of illness such as rapid breathing or complete loss of appetite, seek your veterinarian advice as soon as possible.
Karingal Veterinary Clinic in the Mornington Peninsula
If you need more advice on your dogs health, please speak to our friendly staff today. You can call Karingal Veterinary Clinic in the Mornington Peninsula or book online.