My Puppy has Worms!
Posted on: Apr 29 2019
You've welcomed your new puppy to the family, and everyone is delighted with the new addition. Your puppy is now dependent on you for its health and protection.
As you know – puppies are naturally curious and will be learning about themselves and their new environment by sniffing and chewing. Their explorations mean that they may pick up some parasites and it's important to keep them protected, especially while their inexperienced immune systems learn to cope with the world around them.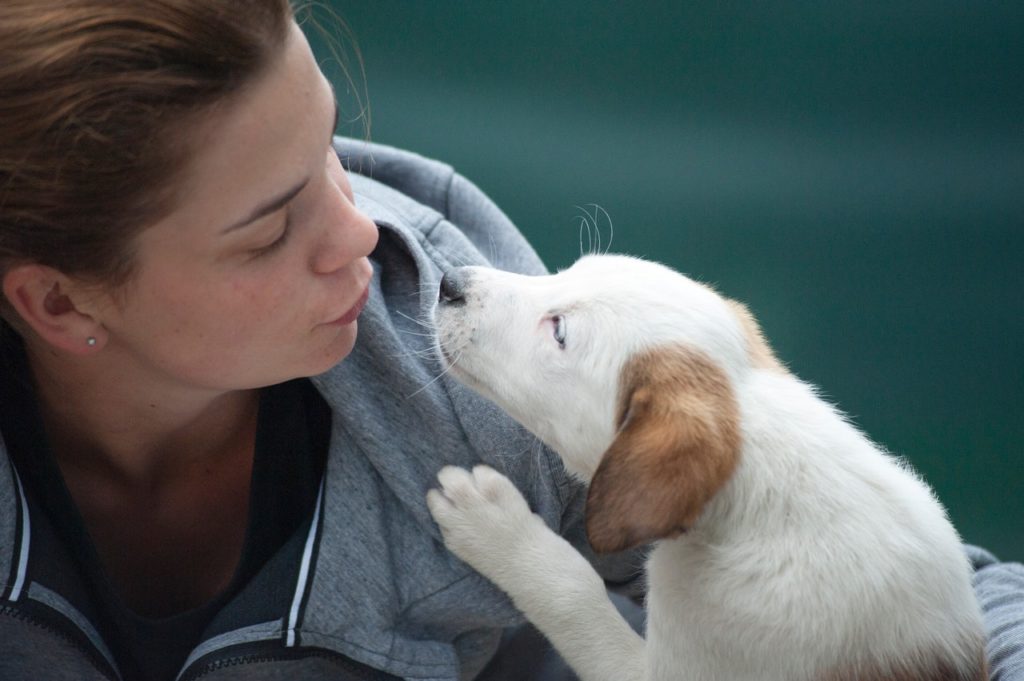 Prevent Parasites
You should be heading to your vet to establish a vaccination schedule and a regular check-up routine. Here at Karingal Veterinary Hospital, we offer a Parasite Prevention Programme that will help keep you on top your pet's protection with a tailored parasite prevention package.
A comprehensive parasite prevention programme will ensure all nasties – worms, ticks and fleas – are kept at bay. Fleas are common parasites that can cause skin problems and anaemia – they can also carry worms. If your pup snaps one up it may destroy the flea but not the worm, so it is very important to control fleas too.
How often should I worm my pet?
From 2 weeks to 8 weeks old – puppies should be wormed every 2 weeks. From 8 weeks to 6 months, your pup should be wormed monthly. After that, you should worm at least 4 times a year (however, you should consult your vet as some pets may need more regular worming depending on their lifestyle).
Keep your Family Safe
Your cute and playful new puppy will likely be interacting with lots of people and worms can pass from pets to people. Friendly kisses and licks from your dog, even stroking (if the fur contains eggs) can lead to the transfer of worms – this is another good reason you should stay on top of your pet's worming schedule; it will protect the whole family.
Karingal Veterinary Hospital
Please consult one of our experienced Veterinarians at our Frankston Vet Hospital about our Parasite Prevention Programme.