Puppy School? Teach Your New Puppy Coping Skills
Posted on: Sep 27 2018
Who doesn't love puppies? It's an exciting time when you welcome a cute, furry, four-legged friend into the family. Your adorable, playful and hilariously entertaining bundle of joy no doubt brings a smile to your face. Of course, there will also be moments when your playful pup does something you're not too happy about – like chew your favourite pair of shoes, or mess on your mother-in-law's new rug. Being a new puppy owner comes with responsibilities – puppy parenting means you need to teach your puppy basic coping skills so that your adorable little bundle doesn't turn into a poorly behaved and unsociable adult. Puppy school is a great option to help new puppy owners get a handle on raising a socially acceptable companion.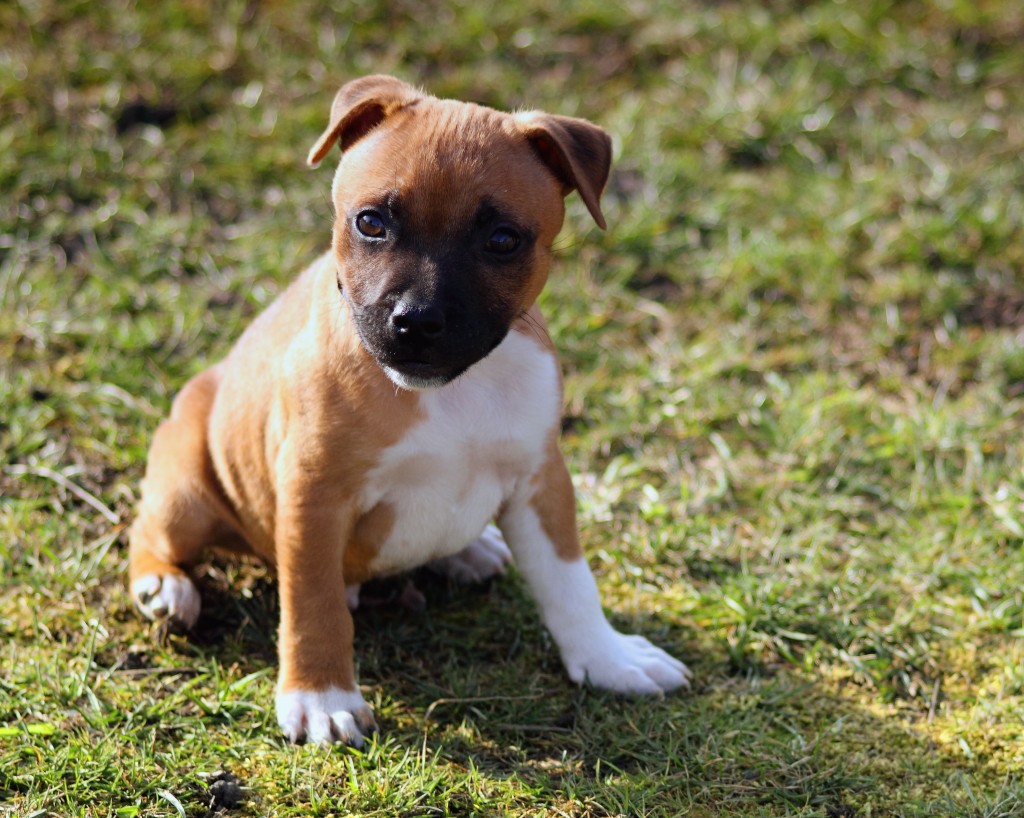 Establish the Rules
As tempting as it is to treat your new puppy as an adorable playmate – it is important to the puppy's future happiness to teach it what is a right behaviour. This can be done through mentorship and teaching – no aggression is required. If you take the time to train your puppy early, you are setting the stage for a stable and healthy human-canine relationship and you will reap the rewards of having a loving and loyal canine companion.
What is Puppy School?
Puppy school is a safe and supportive environment for you and your dog. Your puppy will learn to socialise. Socialising with other dogs (and other humans) is a very important skill – tolerance is the key to avoiding future issues of aggression towards animals and people. Socialising in a controlled environment lessens the risk of your puppy being confronted by an aggressive older dog and having a traumatic experience.
At puppy school, your dog will learn to be calm. A puppy who can respond to the basic commands of sit, stay, and lie down will be learning to behave in a controlled manner. Your puppy will also learn to respond to its name. Obeying commands and receiving positive rewards for such behaviour means that your dog is learning that it will be rewarded for being relaxed and patient instead of hyperactive and jumpy. Responding to its name when called is also a sign of good communication between dog and owner.
Puppies should also be lead-trained. This allows you to take a walk with your dog and be confident that your dog will be controlled and disciplined. Your puppy will learn to walk alongside you and not in front of you and there shouldn't be any tugging or pulling.
Karingal Veterinary Hospital
Here at Karingal Vet Hospital, we love to see the healthy and rewarding relationships our clients build with their pets. If you'd like to find out more about our Pupping Training in Frankston, please give us a call. It is a 5-week programme for all puppy breeds between 8 and 14 weeks.