Popular Cat Series: Domestic Shorthair
Posted on: Dec 17 2020
History
Even though Domestic Shorthair cats are not eligible for official showing, they still have a rich history. Thought to have originated in Egypt around 2000 BC, the Domestic Shorthair can trace its roots back to the pioneer settlement in North America where they were used for rat-catching.
These cats worked hard to keep barns and food storage areas free from rats and other pests. Fast-forward a couple of centuries and the Domestic Shorthair cat is now one of the most common household pets.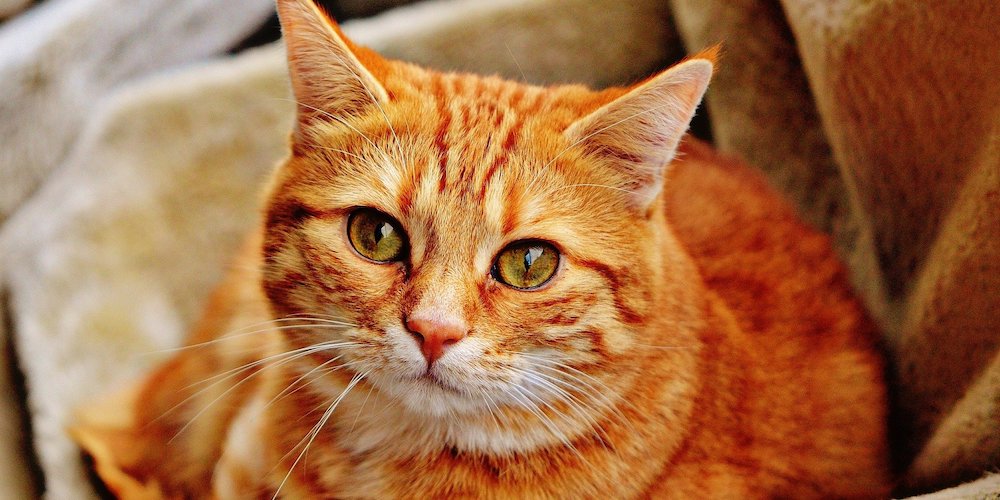 Appearance
The Domestic Shorthair is a muscular cat with a round-shaped head, medium length tail and round paws. Due to their mixed ancestry they come in a wide range of colours and patterns. Although their coats will differ, the length is always short.
Personality
Domestics, like their coat, can greatly differ in personality. They can be playful, affectionate, quiet, vocal or docile. However, what most Domestics have in common is that they are social cats that are rarely aggressive by nature. This makes them great pets for children and seniors.
The Domestic Shorthair has good endurance skills, such as balancing and leaping, as well as instinctive hunting skills. This is often reflected in their playful nature.
Health care
Being a cross of different breeds means that Domestic Shorthairs are not as prone to many of the ailments seen in pure breed cats. They can be prone to obesity as they tend to overeat. This makes them susceptible to diabetes, heart issues, urinary tract infections and kidney failure like most overweight pets.
Owner's responsibility
The Domestic Shorthair has a lot of energy, so provide activities and play pens so they can practice their balancing and leaping skills. Weekly brushing is advised to maintain a healthy and soft coat. However, they will thoroughly groom themselves, so you can limit the amount of times you need to bath them.
Note: Keep this breed indoors at night to protect wildlife, as they have strong hunting instincts, even when well fed.
Domestic Shorthair – Quick Look
Size –                                      Average to Large
Weight –                                 3-5.5kgs
Coat –                                     Short, soft coat
Colour –                                 Various
Lifespan –                              15-20 years
Temperament –                    Smart, friendly and playful